The first prayer formula to be recited every day to honor Saint Charbel.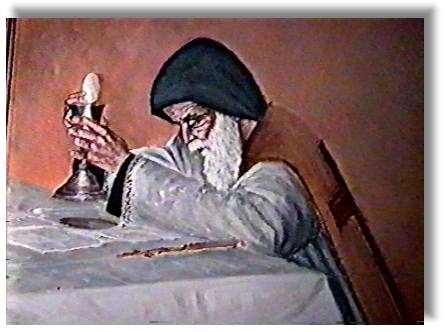 Oh, God, merciful and tender, to you is goodness. I bow before you and i refer to you with all my heart a prayer of grace for everything you have granted me through Saint Charbel - the amiable.
I approve of you, oh, the miraculous Saint Charbel. I am short of words, which express my approval to your deeds. Always help me to deserve the graces of God and also deserve your protection. Amen.
(Three times) Our Father, Hail Mary, and (one) Glory be to the Father